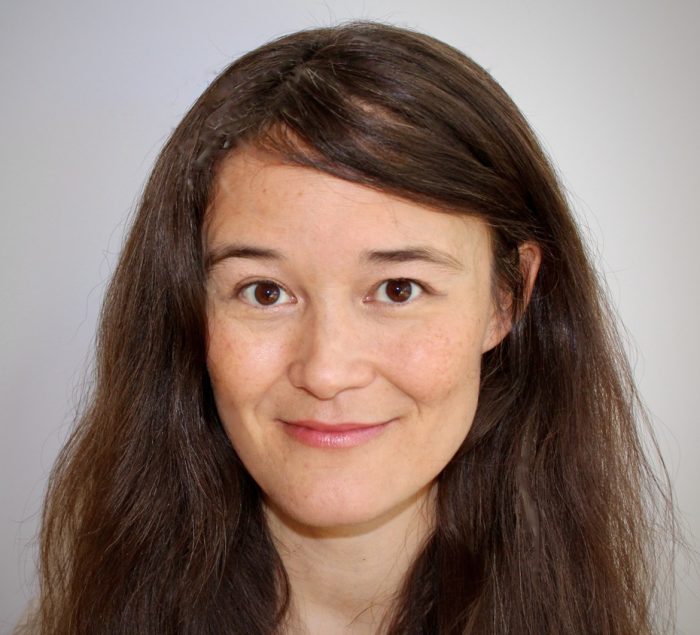 Lara is a writer, researcher, and educator of mixed Japanese Canadian heritage, and the author of Obaasan's Boots, a children's novel based on her family's experience of being uprooted, incarcerated, and dispossessed, and co-written with her cousin, Janis Bridger (Second Story Press, October 2023).
Intrigued by the power and magic of stories, Lara studied literature and psychoanalysis in university and went on to earn a MA in English Studies from Goldsmiths, University of London (UK), and a PhD in English from University of Toronto (Canada). She has lectured and published internationally on literature, the Japanese Canadian internment, issues of racism and social justice, memory, trauma, and education. She is currently completing another book, Lost Objects: Literature and the Dispossession of Incarcerated Nikkei (McGill-Queens University Press).
Obaasan's Boots​
"They had everything taken from them because they were Japanese"
Cousins Lou and Charlotte don't know a lot about their grandmother's life. When their obaasan invites them to spend the day in her garden, she also invites them into their family's secrets. Grandma shares her experience as a Japanese Canadian during WWII, revealing the painful story of Japanese internment. Her family was forced apart. Whole communities were uprooted and moved into camps, their belongings stolen.
Lou and Charlotte struggle to understand how their family could have been treated so terribly by their own country, even as they marvel at their grandmother's strength and resilience. The girls begin to see how their identities have been shaped by racism, and that history is not only about the past.
Published by Second Story Press, October 2023.
Available from most independent and all major bookstores,
or order your copy from the publisher.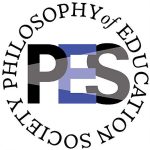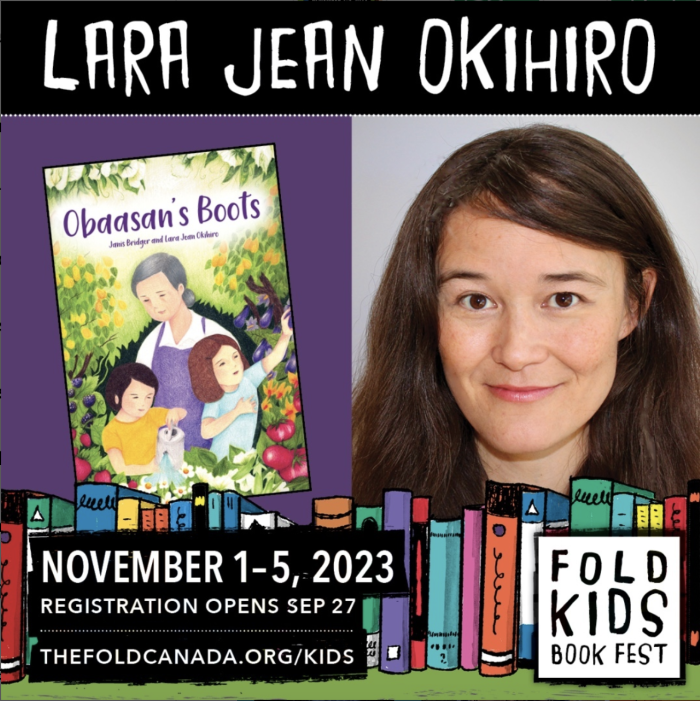 Participated in "Engaging Japanese Canadian History" with Mark Sakamoto, Sara Truuvert, Henry Tsang. For more information or to view recordings from the festival, see Festival of Literary Diversity (FOLD) Kids.